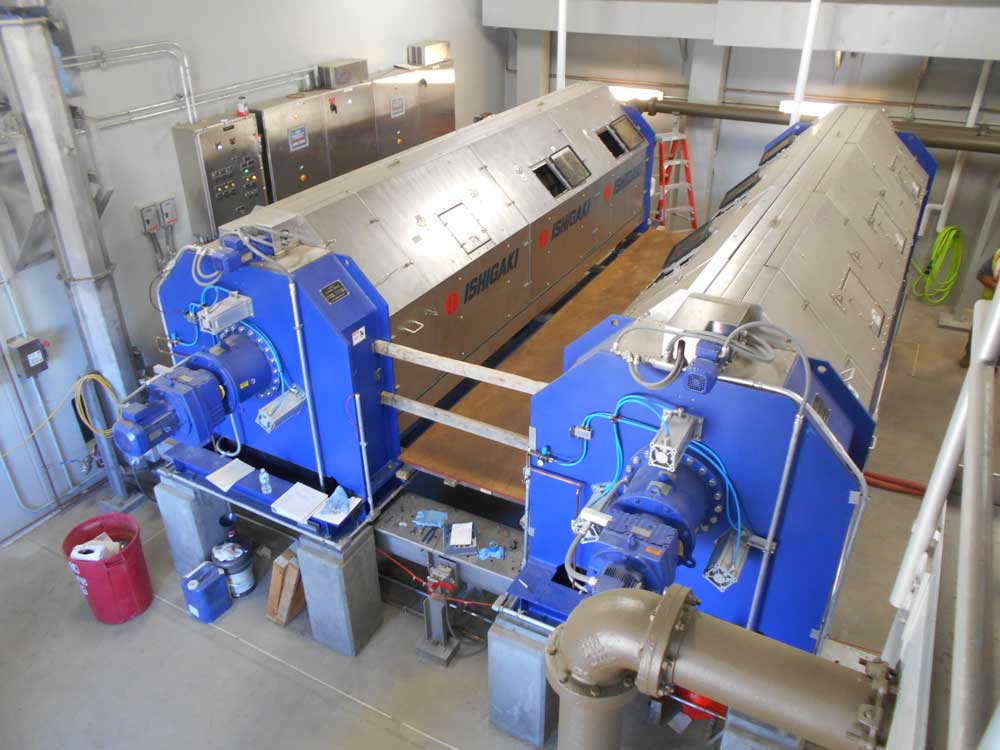 When it comes to wastewater management in Sunrise Beach and Camden County, MO, Enviro-Line Co, Inc. delivers unparalleled insights. Operations throughout the county and beyond have consulted with us to improve the efficiency and reliability of their water and wastewater treatment processes. We deliver results through process improvement and equipment enhancements—always with the end goal of improvement.
Equipment Enhancements
Our team provides a full range of equipment for wastewater treatment plants, ranging from headworks and aeration, to clarification, filtration and UV disinfection. Whatever you need to process wastewater in Sunrise Beach, MO, we supply it. We work with you to determine your scope of need and the specifications of your treatment facility, to ensure you're outfitted with state-of-the-art equipment that works together to achieve measurable quality.
Broad Experience
There's no substitute for experience when it comes to evaluating the needs of a wastewater treatment facility. We've had a hand in consulting on over 40 complete wastewater treatment plants, along with multiple installations of various equipment. We cover the States of Kansas, Missouri and Southern Illinois for most manufacturers.
Call us for Due Process
Enviro-Line Co, Inc. takes pride in delivering a full breadth of capabilities to water and wastewater treatment operations. We relish the opportunity to put our experience to work for you, helping you streamline the efficiency, effectiveness and integrity of your water handling process.
For more information about how we assist water treatment operations or to consult directly with our knowledgeable team of experts, please contact us today at 573-873-5182. We look forward to bringing intuitive, measurable installations to your water handling process.