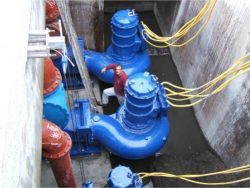 More than just providing top-of-the-line pump products to customers, Enviro-Line Co, Inc. strives to deliver encompassing solutions. To that end, we also offer pump control products and services, setting the standard for operational excellence in your wastewater pumping applications. Trust us to provide control systems setup for lift stations and submersible water pumps in Sunrise Beach, MO.
Control Panels for Pump Stations
Electrical controls are required to operate valve vault lift stations. As projects become larger, controls become more complicated to include variable-frequency drives, soft starters, programmable logic controllers, Description Supervisory Control and Data Acquisition (SCADA) systems and more.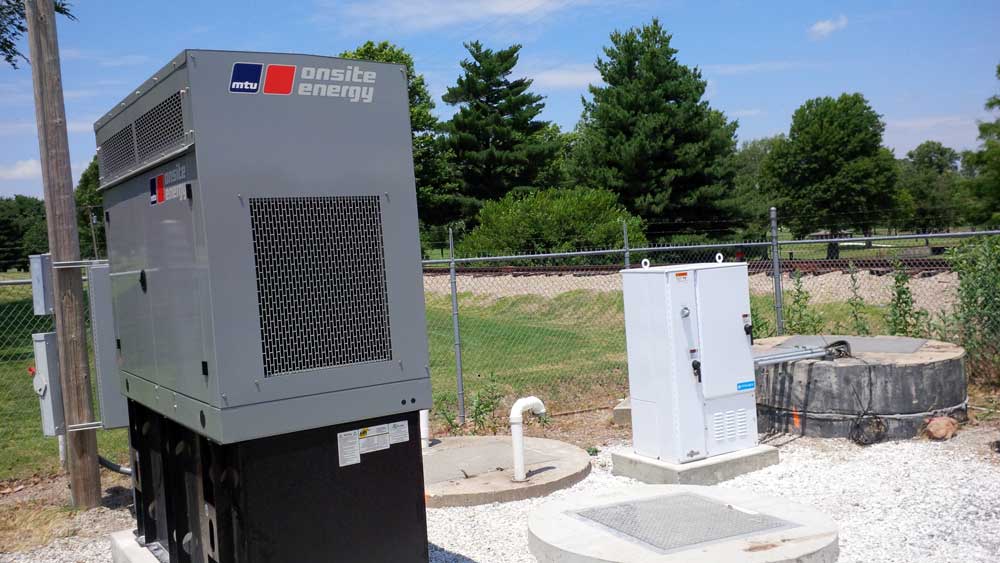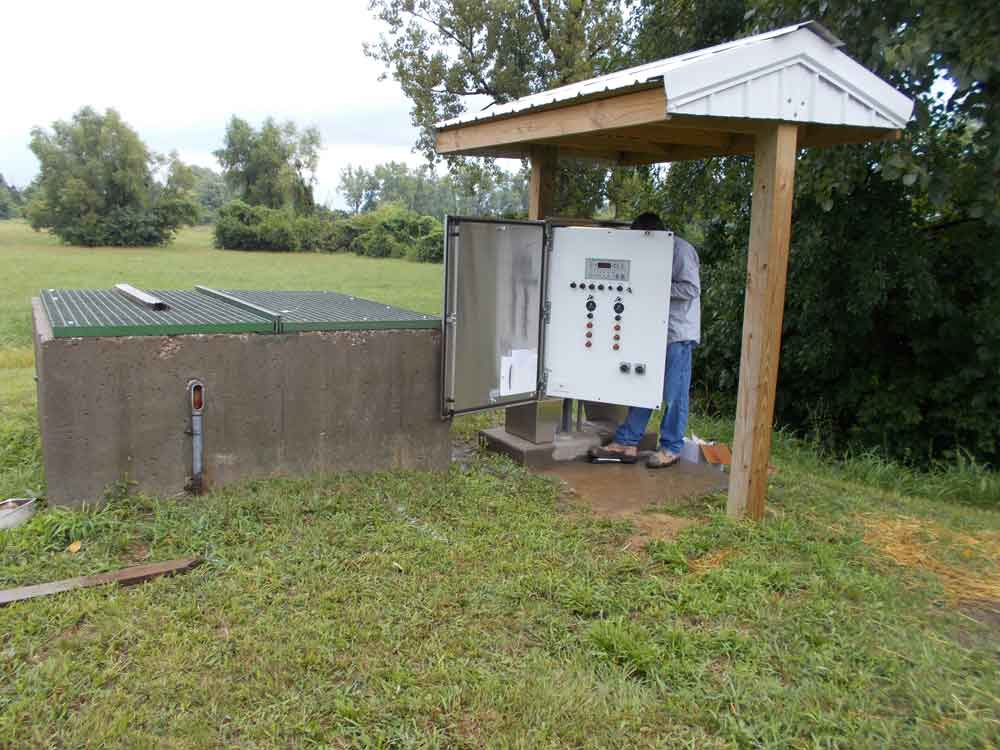 Unless you have a technician familiar with each of these items, it's difficult to understand each component of factory-built lift stations or submersible pumps in Sunrise Beach or Camden County, MO. Our staff can assist in the proper maintenance and operation of controls, regardless of how complex or intricate the system's setup.
In addition, many power companies require any motor over 15-20HP to have electronic starters, as compared to Full Voltage Non-Reversing (FVNR) starters. The reason is to reduce the voltage drop on larger horsepower startup amp draw, which reduces/eliminates brown-out conditions for local residences.
Creating Reliable, Efficient Controls
Enviro-Line Co, Inc. strives for excellence in all pump control system installations and maintenance. We have the expertise and understanding behind us to ensure your unique pump controls are designed, programmed and calibrated to the demands of the system they serve. Trust us to implement control systems that are up-to-spec, using high-caliber components and our industry-tenure.
Pump Control Solutions
If you have a lift station or other pump installation that needs turnkey controls set up and established, contact Enviro-Line Co, Inc. We'll gladly work with you to better understand your system and its control requirements. Reach us at 573-873-5182 for more information or to consult with an expert.