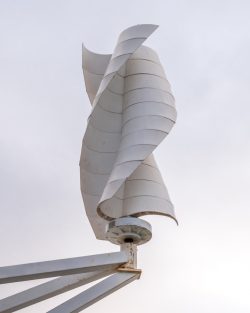 Enviro-Line Co, Inc. has decades of experience in working with various styles of pump and pump impellers. Our familiarity with current market technologies allows us to provide critical insights for our customers. We aim to help you outfit your wastewater control system the proper pumping solution, starting with the right vertical turbine pump in Sunrise Beach and Camden County, MO.
Vertical Turbine Overview
The chief benefit of a vertical turbine pump in Sunrise Beach, MO is its small footprint and relative size to horizonal pumps. These pumps are suitable for spaces where available surface area is restricted or insufficient for a horizontal pump.
Unlike with a horizontal pump, the Net Positive Suction Head (NPSH) can be increased on a vertical centrifugal pump. This also makes vertical pumps more applicable for higher pressure fields.
The drawbacks of vertical pump design are expense and balancing concerns, especially at high suction pressures. Accumulation of high dissolved gases can wane efficiency as venting becomes difficult and less effective.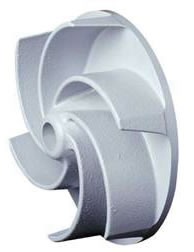 Types of Impellers
Like horizontal centrifugal pumps, vertical pumps are subject to impeller options that increase performance and efficiency based on the application of the pump. Some of the various impellers we offer include:
Vortex impeller
Screw impeller
Single-vane impeller
Two- vane impeller
Engineering Data
A centrifugal wastewater pump in Sunrise Beach, MO has higher pump discharge pressure, providing less volume as compared to lower pressure, higher volume pumps. For each style of pump and pump station, we must apply engineering details for proper design and application or selection. We use the following information and variables in consideration of pump selection:
Station Design Information
Application/Type of pump
Duty conditions
Voltage/Controls
Wet well diameter
Discharge pipe size/length
Pump Selection
Pump impeller type
System curve, pump curve
Operating point/GPM at TDH
Mechanical seal material
Vertical Pump Solutions
If your wastewater system requires a vertical turbine pump solution, consult with the knowledgeable experts at Enviro-Line Co, Inc. We'll help you explore your options and ensure you're selecting the right control panel and impeller combination for your system. Contact us at 573-873-5182 to learn more.