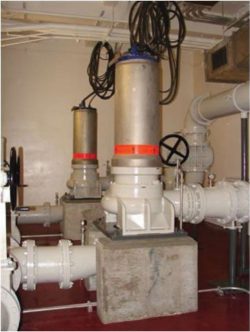 Have a wastewater system that requires efficient, effective dry pit submersible pumps in Sunrise Beach, MO? Consult with Enviro-Line Co, Inc. today. Our familiarity with these pumps means we're able to deliver a turnkey solution that meets the needs of your system and your expectations for performance.
Dry Pit Submersible Pumps Overview
Dry pit submersibles in Sunrise Beach and Camden County, MO have long been used in very large stations and are a longstanding staple in classic wastewater pumping station design. They've traditionally consisted of a concrete pump or buried steel package. Typically, pump selection and flooding potential must be considered. We have pumps for both dry and flood risk areas, as well as traditional and submersible dry pit options.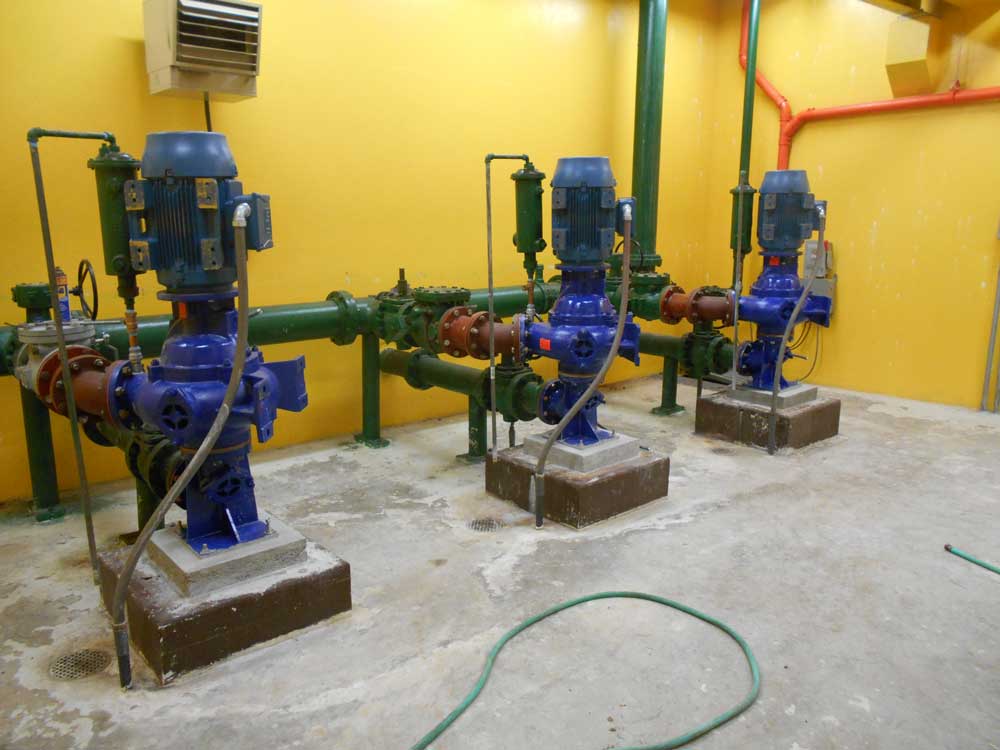 Traditional (Vertical or Horizontal)
These installations are flooded suction pumps. The flooded suction style pump with the TEFC or immersible motors allows flexibility and ease of maintenance. Solid-handling non-clog pumps are the main application for these pumping systems. Maintenance for seal and motor inspection is simple, however if there's a concern of flooding near the pumping area it needs to be considered.
Submersible (Vertical)
Areas that occasionally flood need to be properly designed with flood pumps. A submersible dry-pit pump is the proper selection in this situation. These pumps feature a stainless-steel jacket and impeller, used to recirculate a glycol solution around the motor and transfer motor heat to the sewage. That non-sewage cooling lamp remains clean and efficient. All controls and electrical components are maintained above the flood elevation and the pumps are ready regardless of the flood condition.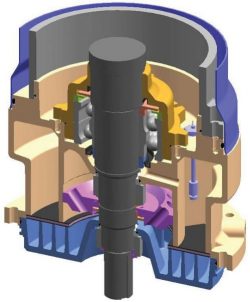 Pump Design Details
Size ranges: 4″-30″
Flows: 100-30,000 GPM
Horsepower: 2HP to 2,000HP
Discharge pressure: 250′
Bearing life: 100,000+ hours
Motor: Class H insulation for continuous duty
Motor: Non-overloading entire curve
Voltage: 208/230/460VAC, 3ph
Impellers: Multi-vane, recessed or screw impeller
Seals: Silicon carbide