Enviro-Line Co, Inc. is your all-in-one solution for water and wastewater system products and services. We pride ourselves on being industry experts, assisting our customers in getting top-tier products backed by seasoned industry tenure. From installing a turnkey pump station to educating you on the right pump impeller in Camden County, MO, we do it all.
We start-up, service and maintain most of the equipment with our in-house service techs and electricians who can troubleshoot most any equipment. Take a look at our full scope of service capabilities. We promise our experience and ability to assist you will speak to our reputation as an industry leader.
Pump Stations
We provide consultation on pump stations, including station design and pump selection. Additionally, we're available for complete system repair and replacement of stations, to ensure proper facilitation of wastewater. .
Complete repair
Complete replacement
Pumps
We're the authority on choosing and implementing the proper pumping solution for your wastewater system. From wet- and dry-pit pumps, to non-clog submersible pumps in Camden County, MO, count on us for authoritative expertise.
Grinder pumps
Self-prime
Non-clog pumps
Vacuum prime
Self-prime
Submersible (wet pit)
Submersible (dry pit)
Flow Meters and Controls
Our expertise with pump control systems setup and programming ensures your pump and system are working correctly and efficiently. We have broad experience with varying meters and control systems, ensuring our capacity to work with virtually any equipment.
ISCO and Milltronics flow meters
Fiberglass reinforced plastic flumes
Frequent calibration certification
Other services
In addition to pumps and control systems, we're available for advisory and service when it comes to other essential parts of pumping systems. Call on us for seal replacement, impeller service and motor repair.
Seal replacement
Impellers
Motors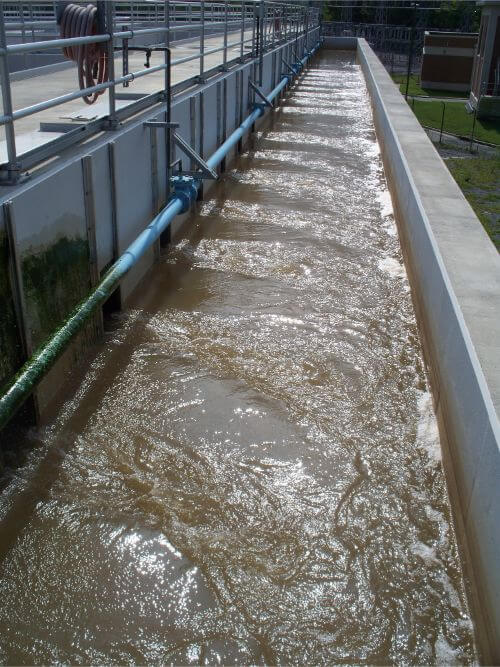 Enviro-Line Co, Inc. strives to provide comprehensive pump solutions, with the authority of more than 40 years in the industry behind us. Make us your complete resource for products and services and rest assured we'll meet and exceed your highest expectations. Contact us today at
573-873-5182
and let us know how we can assist you.